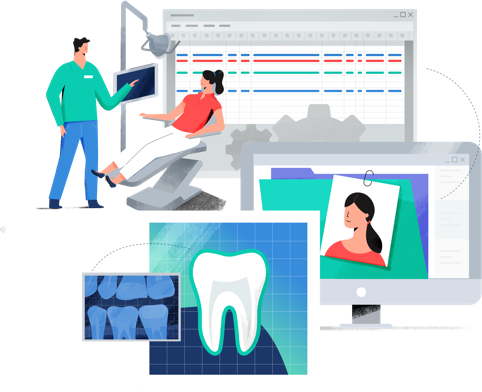 Dentrix Imaging Center
Are you wasting time getting your images into Dentrix? Dentrix Imaging Center handles all your imaging needs as a universal imaging solution that automates image acquisition and streamlines operational workflows. Trust Dentrix to be the hub that manages all of your images and imaging devices.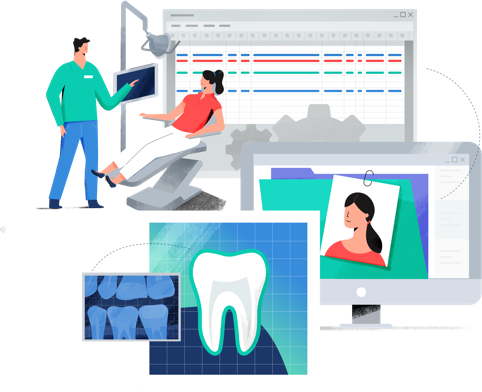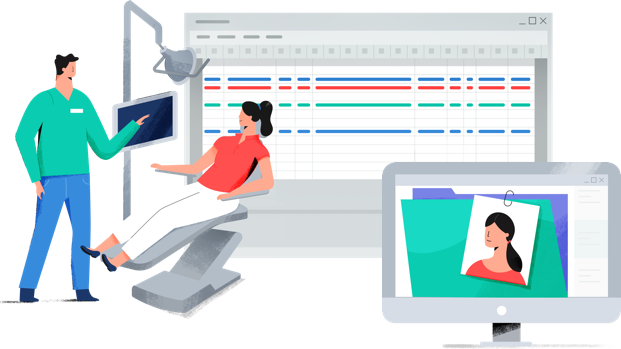 Health History Module
Knowing more about patients and their medical conditions can help you customize and expand clinical care. With the new Health History you can add as many Allergies and Medical Conditions as needed (not limited to 64). Plus, you can track patients' emergency contact, primary care doctor, preferred pharmacy, current medications, and color-coded critical alerts.
Watch a Demo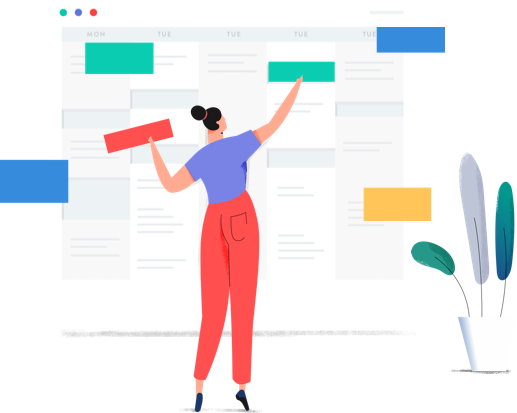 Appointment Book Update
Wish you could easily open the schedule on a day you're normally closed? We've updated the Appointment Book to use the Open Office feature to quickly open a day that is usually closed.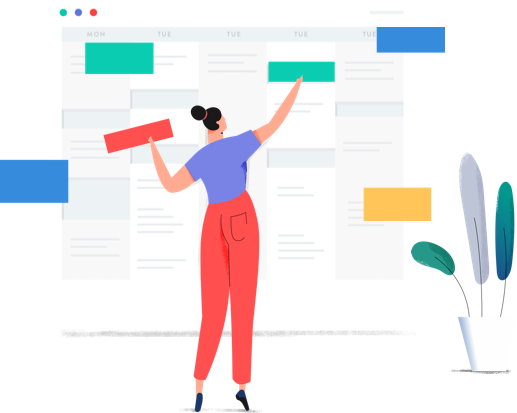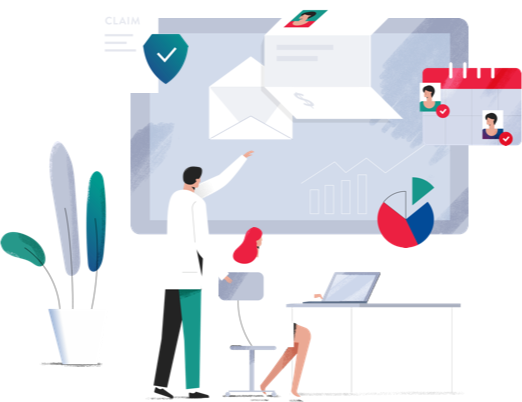 Month End and Task Scheduler
To compete with the threat of corporate practices, you need to operate at peak efficiency—from the first patient communication, through clinical treatment to billing and re-care. With Month End and Task Scheduler, you can schedule all of your month-end tasks and reports to run automatically, without having to close out of Dentrix.
Watch a Demo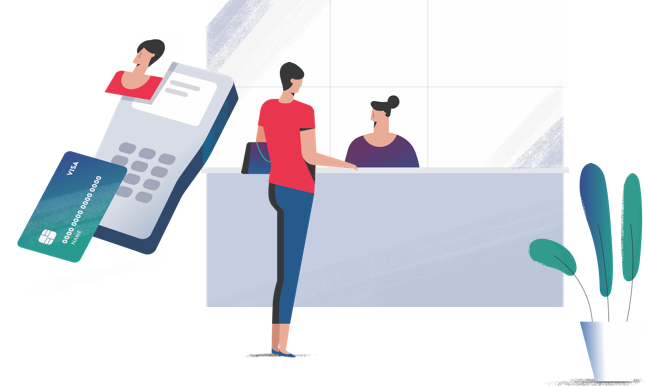 Dentrix Pay
Natively integrated patient payment systems can expand how and when your practice gets paid. Dentrix Pay allows you to automate recurring payments, charge patients right from the Ledger "Enter Payment" window using EMV (Chip) credit cards, debit cards, or accept NFV (Mobile payment applications) for seamless credit card payments in Dentrix.
Watch a Demo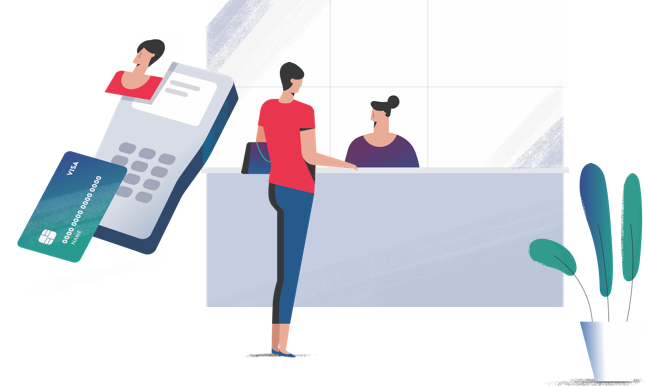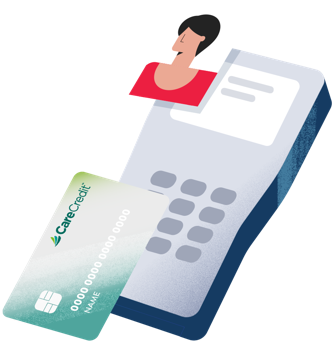 ERA (eEOB) Improvements
Are you sick of manually adding payments from paper EOBs? Improvements to our insurance workflows make it easier to post payments received from insurance (ERAs) in bulk. Easily make adjustments when posting, auto-populate check and trace numbers, automatically save ERAs and much more
What are customers saying?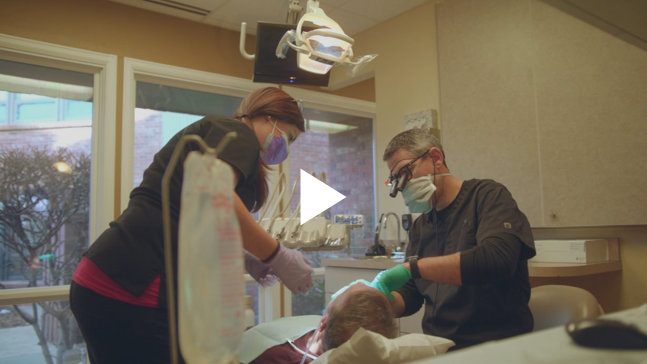 Expand Your Business
When you expand your abilities with Dentrix, you can perform at peak efficiency to gain patients' trust and strengthen your business.
Upgrade Now
Download the Dentrix G7 Product Flyer
Staying competitive in today's dental economy can be challenging. Learn how the new tools and functionality in Dentrix G7 help make your job easier and your practice more efficient.
Download here
Watch the Free Dentrix G7 Webinar
Learn more about recent enhancements to Dentrix, what new features you can expect from Dentrix G7 and how to make sure your practice is prepared to
upgrade.
View the webinar
Download the Dentrix Smart Image Flyer
Treatment capabilities and patient experience go hand in hand. Learn how Dentrix Smart Image can help you provide quality care by connecting your clinical and financial process into one efficient workflow.
Download here