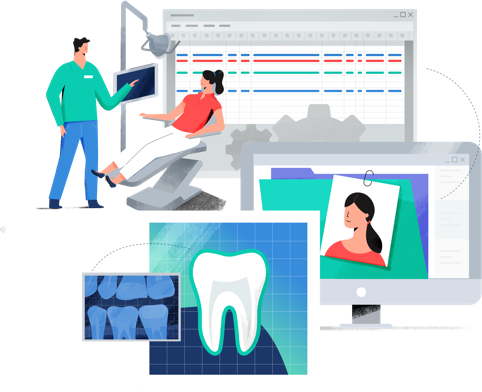 Dentrix Smart Image
Dentrix Smart Image expands your ability to give both good and fast care by protecting your practice against potential mistakes and costly human error every time you acquire images. You can also connect images with CDT codes that are then posted to the ledger, saving you time from manual entry and ensuring you get paid for the procedures you perform.
Watch a Demo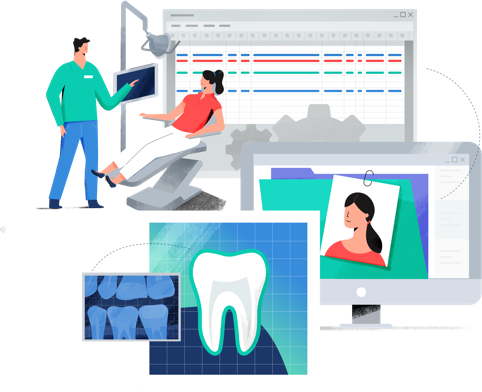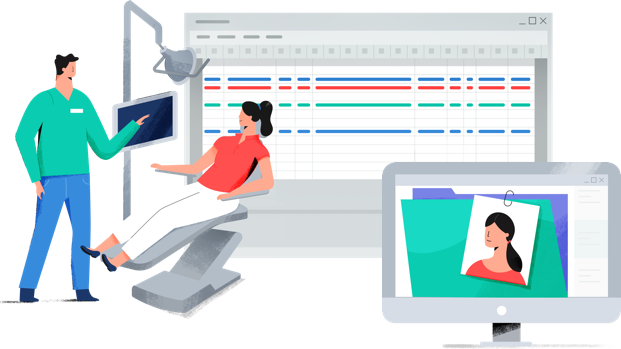 Health History Module
Knowing more about patients and their medical conditions can help you customize and expand clinical care. With the new Health History you can add as many Allergies and Medical Conditions as needed (not limited to 64). Plus, you can track patients' emergency contact, primary care doctor, preferred pharmacy, current medications, and color-coded critical alerts.
Watch a Demo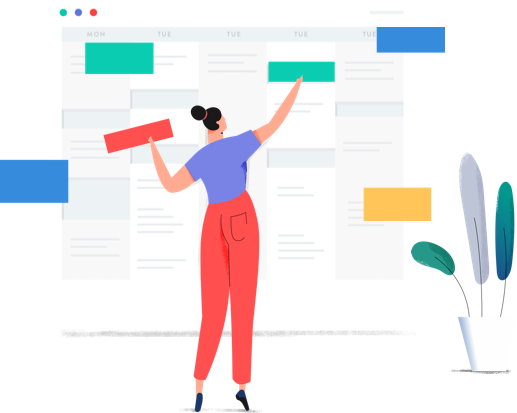 New Appointment Lists
A messy, cobbled, digital workflow isn't any better than a physical one and can kill efficiencies and eat up revenue. The new Appointment Lists tool combines several previously separate lists into one customizable and searchable list to simplify finding and scheduling appointments.
Watch a Demo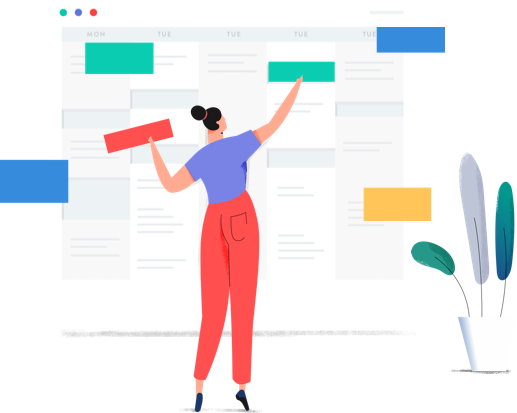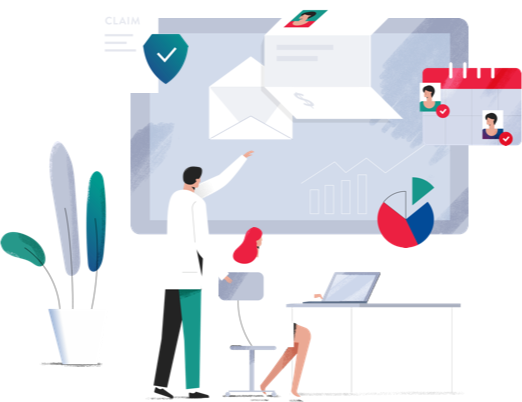 Month End and Task Scheduler
To compete with the threat of corporate practices, you need to operate at peak efficiency—from the first patient communication, through clinical treatment to billing and re-care. With Month End and Task Scheduler, you can schedule all of your month-end tasks and reports to run automatically, without having to close out of Dentrix.
Watch a Demo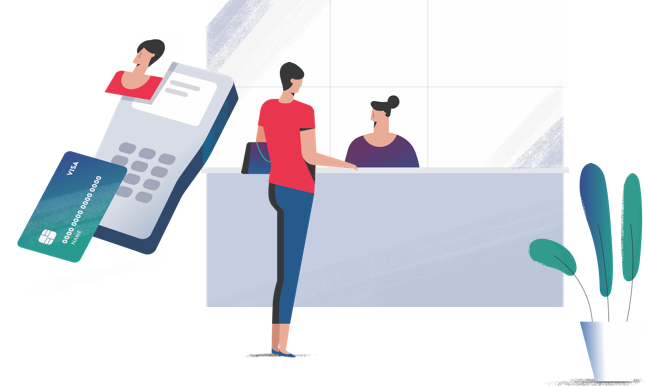 Dentrix Pay
Natively integrated patient payment systems can expand how and when your practice gets paid. Dentrix Pay allows you to automate recurring payments, charge patients right from the Ledger "Enter Payment" window using EMV (Chip) credit cards, debit cards, or accept NFV (Mobile payment applications) for seamless credit card payments in Dentrix.
Watch a Demo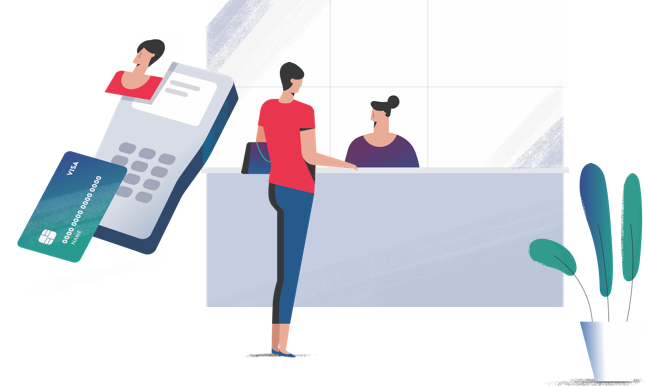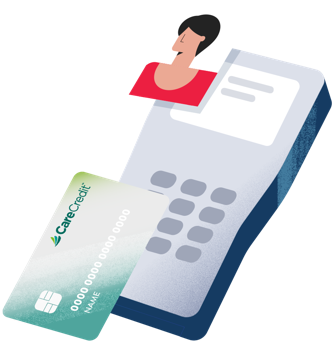 When dental care requires an out-of-pocket cost, patients may hesitate to proceed with recommended treatment. The CareCredit healthcare credit card is a payment option that lets your patients choose the care that's best for them and helps them get started now – without delay. Now that CareCredit is integrated into Dentrix G7.1, it's easier for you to help more patients get care.
Watch a Demo
What are customers saying?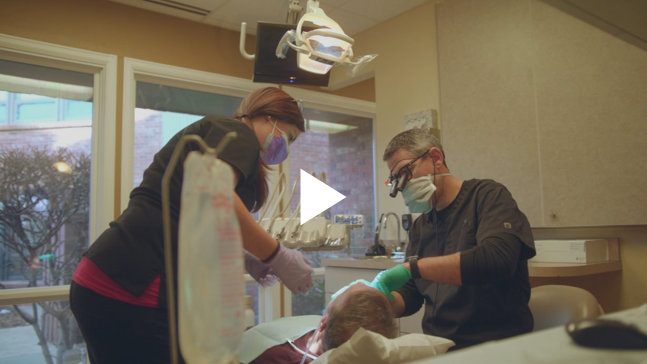 Expand Your Business
When you expand your abilities with Dentrix, you can perform at peak efficiency to gain patients' trust and strengthen your business.
Upgrade Now
Download the Dentrix G7 Product Flyer
Staying competitive in today's dental economy can be challenging. Learn how the new tools and functionality in Dentrix G7 help make your job easier and your practice more efficient.
Download here
Watch the Free Dentrix G7 Webinar
Learn more about recent enhancements to Dentrix, what new features you can expect from Dentrix G7 and how to make sure you practice is prepared to
upgrade.
View the webinar
Download the Dentrix Smart Image Flyer
Treatment capabilities and patient experience go hand in hand. Learn how Dentrix Smart Image can help you provide quality care by connecting your clinical and financial process into one efficient workflow.
Download here